Principles and Practice of Oncoplastic Breast Surgery Textbook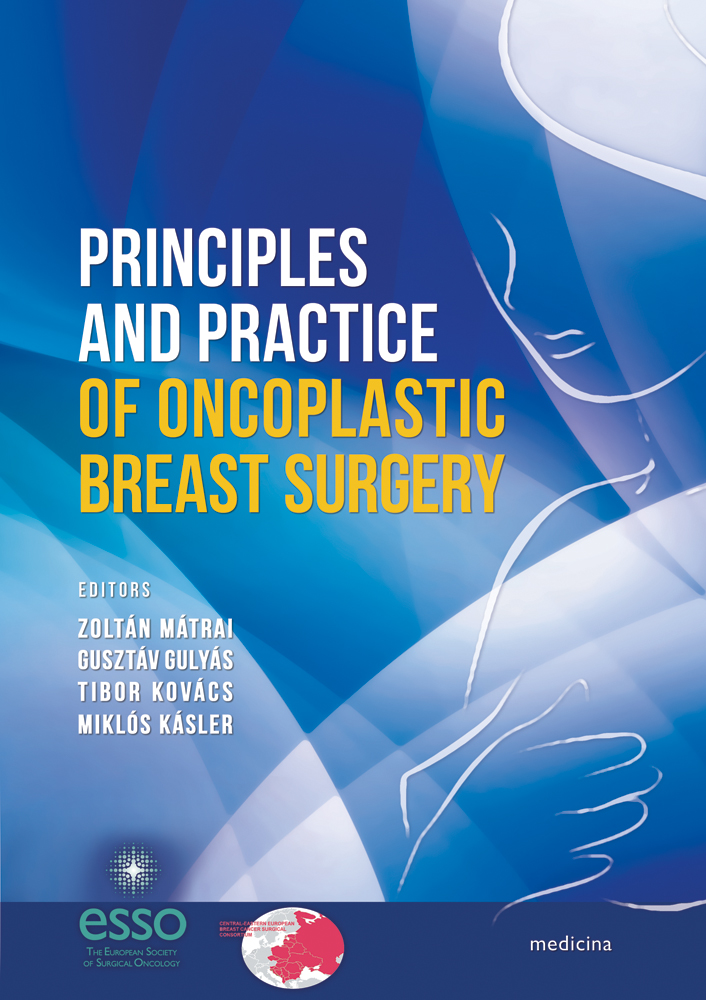 We are pleased to announce that the textbook "Principles and Practice of Oncoplastic Breast Surgery"
by Dr. Tibor Kovács, Zoltán Mátrai, Gusztáv Gulyás and Miklós Kásler (Medicina Publishing, 2019)
is now available in the webshop:
https://www.medicina-kiado.hu/kiadvanyaink/szak-es-tankonyvek/sebeszet-traumatologia/principles-and-practice-of-oncoplastic-breast-surgery/
The textbook is written by global experts in breast surgery, oncology, radiation oncology, pathology, plastic surgery, radiology and rehabilitation medicine. The 53 chapters on 776 pages and more than 2000 illustrations comprehensively cover all the aspects of updated breast cancer treatment, mainly from the point of view of the oncoplastic breast surgeon. The authors focused on presenting the surgical techniques of the different oncoplastic breast conserving techniques or postamastectomy breast reconstructions in detail, and furthermore tips and trics even for colleagues with oncoplastic experience. The textbook is endorsed by ESSO, the Central-Eastern European Breast Cancer Surgical Consortium (CEEBCSC) and by international experts from Europe and from the States. (See here)
Enjoy free preview (list of content and several chapters) on the official site of the Publisher and order!
Price: 79 € + shipping cost
Wish you a pleasant reading!
The Editors